"We don't want to push our ideas on to customers, we simply want to make what they want"
Let us make your special day unforgettable at Oceanic Luxury Yachts by hosting your private events with entertainment.
Your 2021 targets are on high-note and we  are excited to celebrate your team`s achievements this season.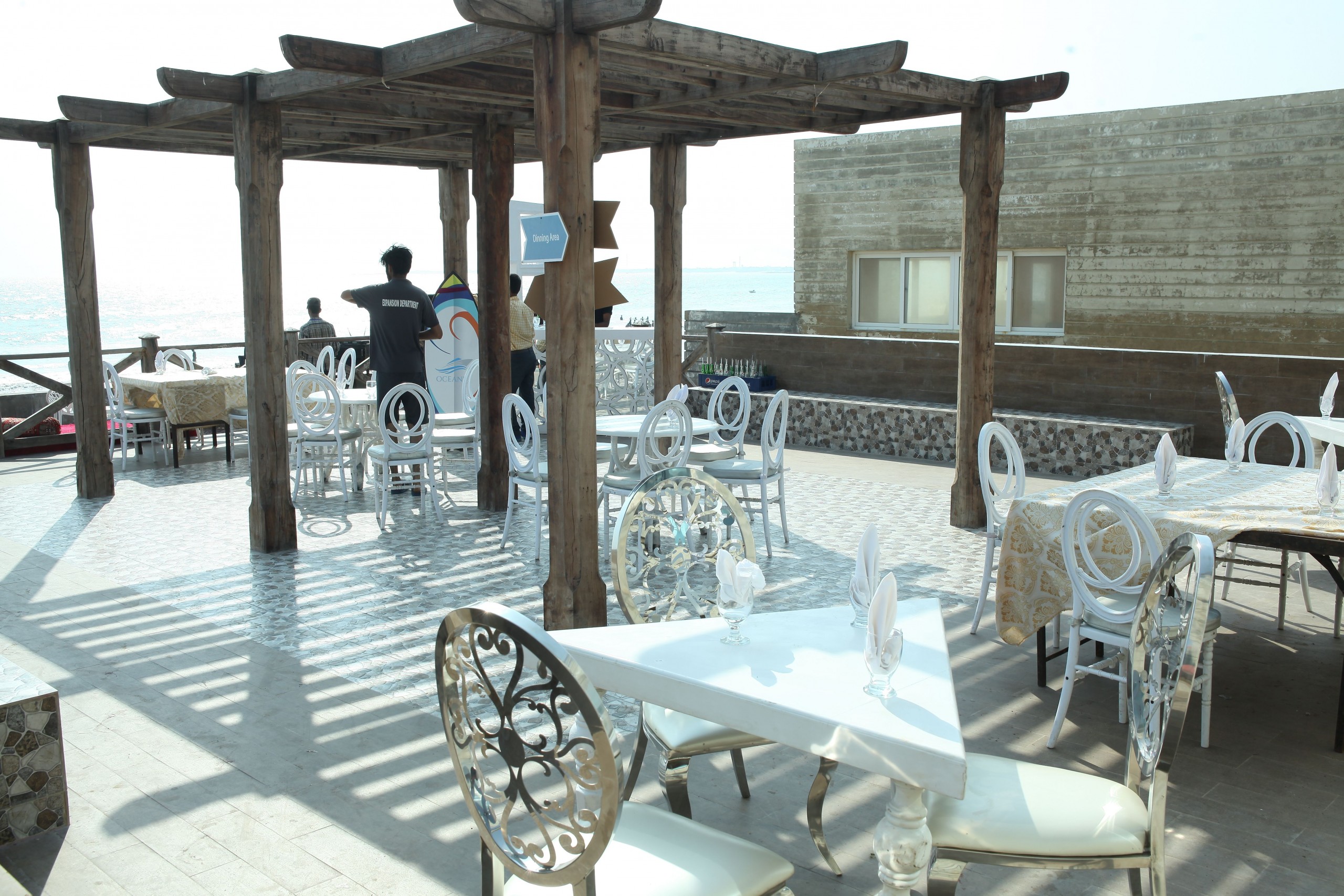 The sea brings you drama, excitement, passion and thrill all at the Oceanic World of events.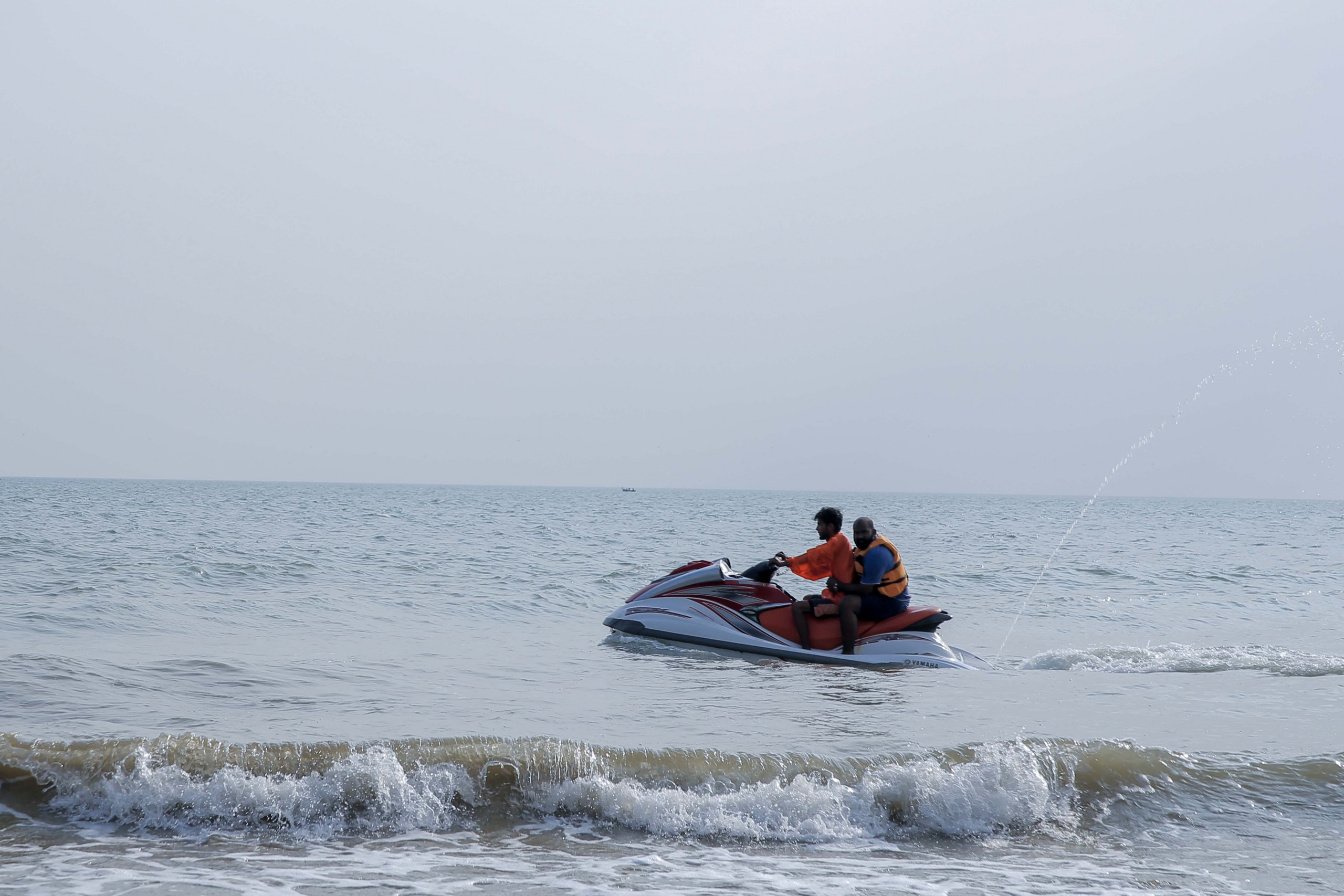 The beach provide us many ways of having fun by letting us surfing on motorboats and Jet Skies.