We Make Your Moments Memorable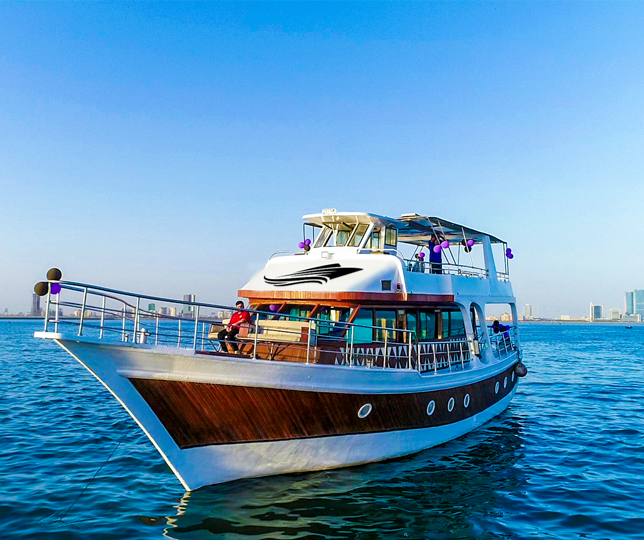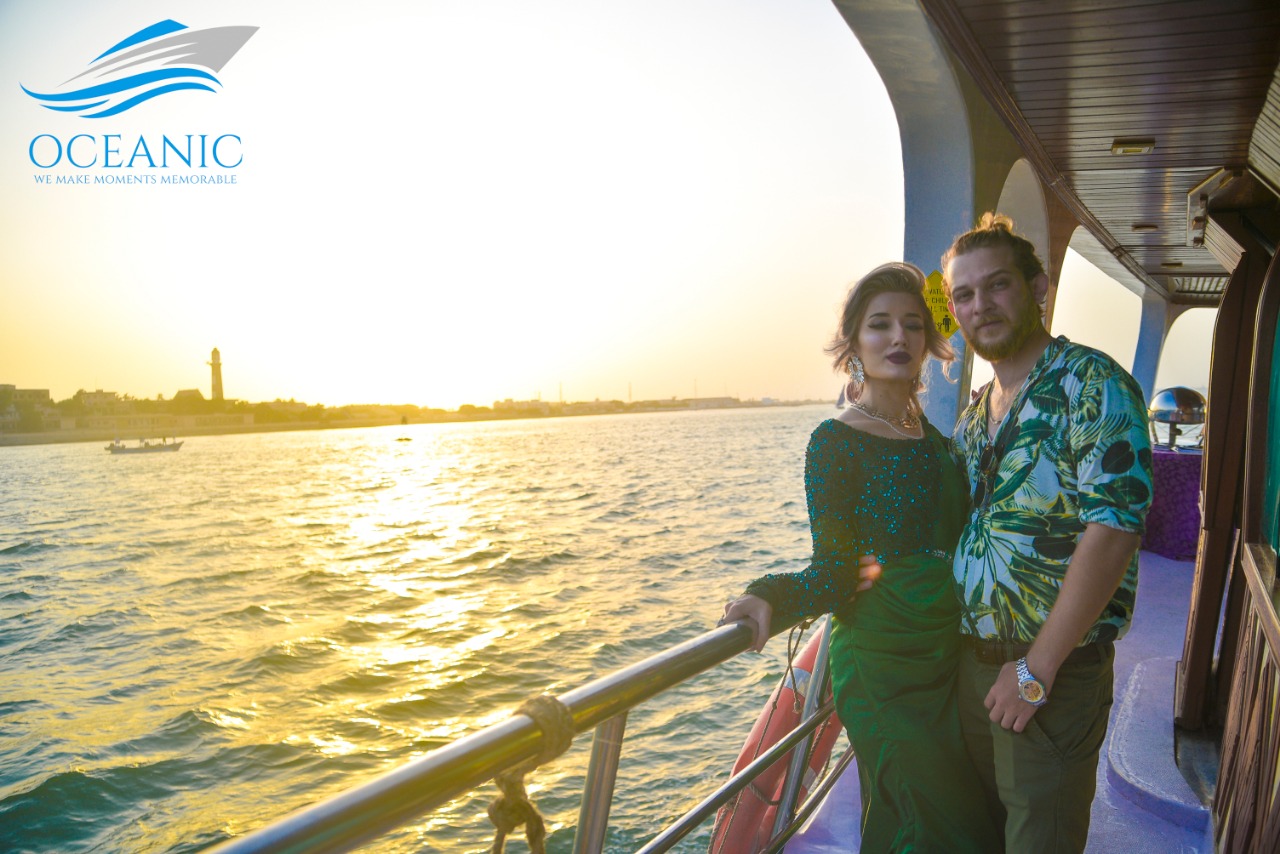 Leave your worries behind and enjoy your Sea Trip!
Relax & Enjoy according to you life style.
Book the Karachi`s most luxurious yacht on the coast and get amazing deal & offers suiting your need.
From the morning -till- afternoon -till- SunSet -till- Night, any time you require we provide it.

From Breakfast -till- Lunch -till- HiTea -till- Dinner, we have it all!
Private Luxury Yacht Packages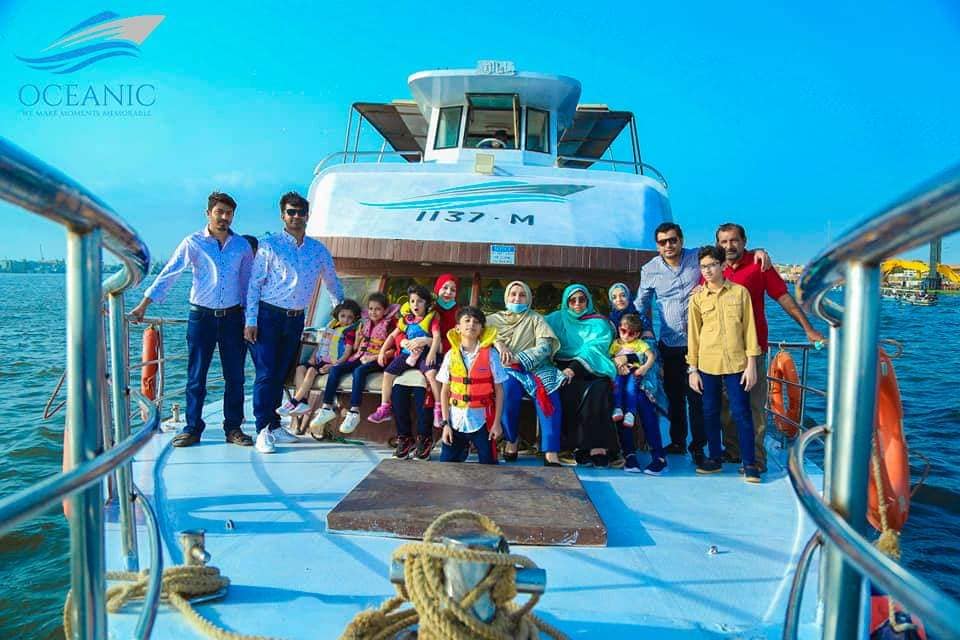 Plan your escape to refresh yourself, experience amazing views while cruising into sea.
A group package to enjoy some luxurious and memorable time with your friends, family & office colleagues.
Rs. 30,000 / Per Hour
Min 3 Hours Booking Required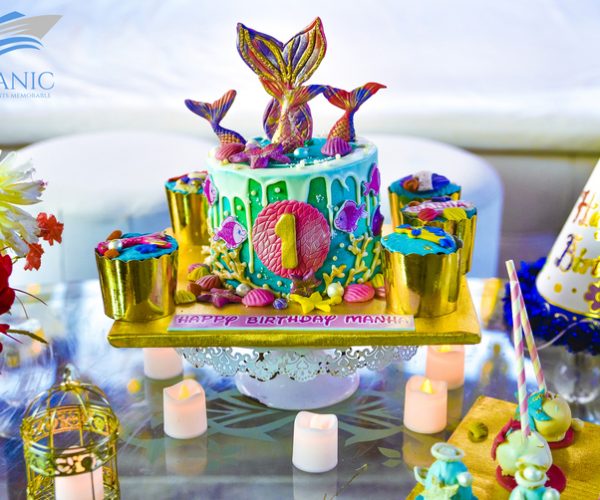 Wishing you lots of happiness, love & fun
Plan your celebrations as a @ Oceanic
sea trips
Birthday with a different style.
Happy Birthday to you at your Happy Place.
Rs. 4,000 /- Per Person
Minimum 30 persons required
Can`t Find what you are loking for
Let us help you plan your best sea trip
Package Will be Updated Soon!
Check our social profiles